8 November
Launch of UNISON's ground-breaking report on what is needed to secure the Greening of UK Public Services and meet net-zero.
Video
UNISON launched a groundbreaking environmental report today, providing evidence that the government must act urgently on its green promises to decarbonise UK public services if the country is to have any hope of reaching net-zero carbon emissions by 2050.
Cop 26 - David Boys @ UNISON report launch
6 November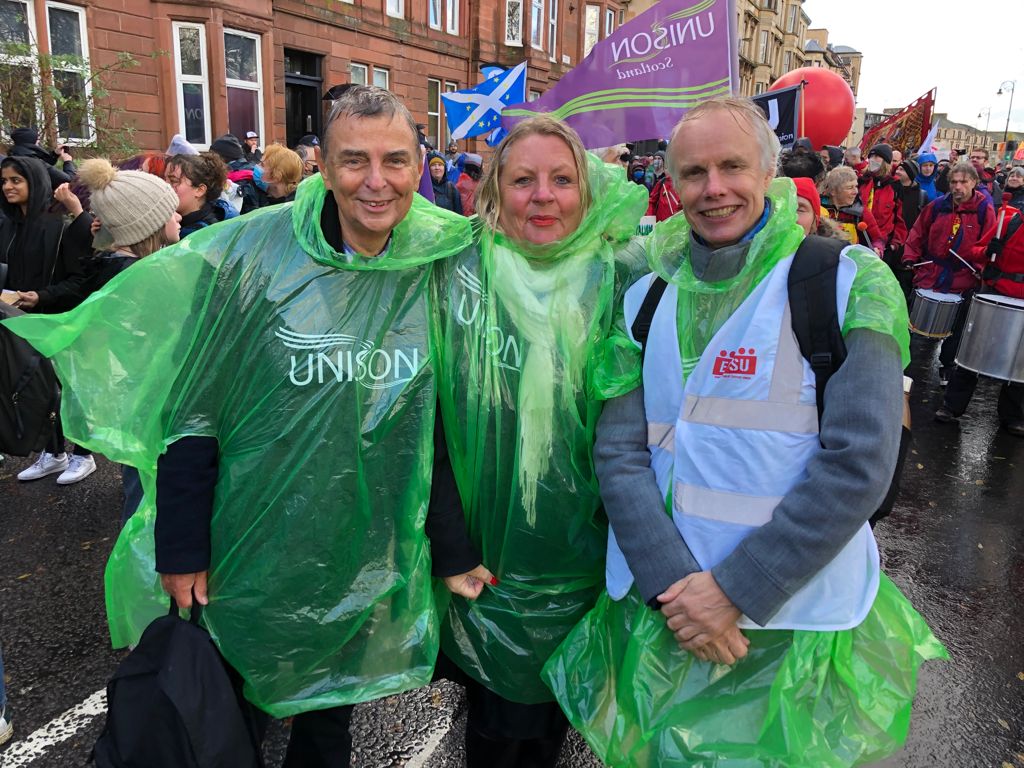 Read More
Unions from both South and North are rallying behind a Trade Union Programme for a Public, Low Carbon Energy Future that aims to build support for reclaiming electricity systems to public ownership and control in order to address the climate emergency in ways that create jobs and address energy poverty.