For a Rights-Based Approach
Since 1907, on the frontlines of the struggle for economic and social justice
We are the workers who
make society happen.
We are the Global Union Federation of Workers in Public Services.
We are your nurses, firefighters and emergency responders. We collect your recycling and rubbish, we keep your water running, we make sure the lights stay on. We are your librarians and frontline public service staff. We fight for quality public services for all.
Tweets from the head office
RT @mariaos: Migration is not a substitute for development Gen from @PSIglobalunion agreing with Mr Ratha from the worldbank. And asks for…
PSI brings together over 30 million workers. General Secretary: @rosapavanelli
PSI Comms
Our international union solidarity project in Pakistan has helped tens of thousands of community health workers win formal recognition. Last month, PSI General Secretary Rosa Pavanelli led an international visit to support their efforts and share their strategies with other unions in the region. Victories like this are made stronger with the support of global partners: Fórsa, Kommunal, Fagforbundet, FOA and JHL.
12
Feb 2020
Quito, Ecuador
3
Mar 2020
Johannesburg, Sydafrika
Opinions
We need a feminism with teeth – willing to take on those in power and fight for policy change today, rather than the promise of incremental improvement in the future!
Find out more
154

Countries
705

Affiliates
30m

Members
American Federation of Teachers
Radio Labour
Bringing Labour's Voices to the World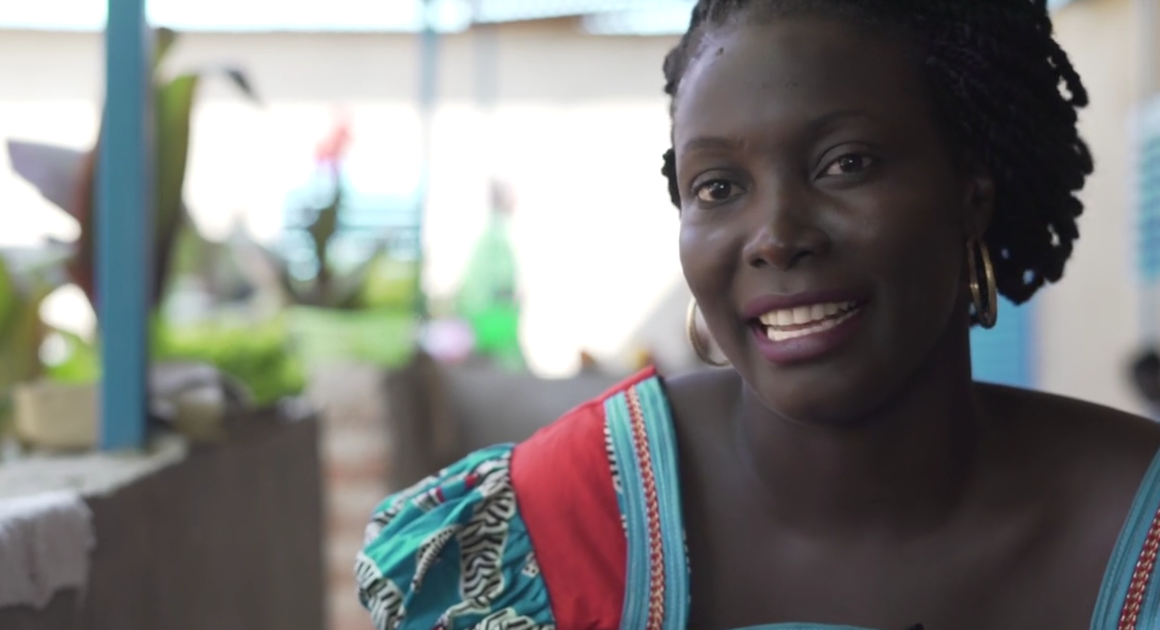 Series of films on the world of work
One Day Movie Series
Visit website