Latest
Check out all our content on Covid-19 by clicking here
Since 1907, on the frontlines of the struggle for economic and social justice
We are the workers who
make society happen.
We are the Global Union Federation of Workers in Public Services.
We are your nurses, firefighters and emergency responders. We collect your recycling and rubbish, we keep your water running, we make sure the lights stay on. We are your librarians and frontline public service staff. We fight for quality public services for all.
Tweets from the head office
RT @investigate_eu: #GreyGold Care homes are increasingly becoming profit centres for opaque corporations. Can profit go hand-in-hand with…
PSI brings together over 30 million workers. General Secretary: @rosapavanelli
Corina Rodriguez Enriquez, from Development Alternatives with Women for a New Era – DAWN, presents the highlights of new PSI study. Focusing on eight countries from the Global North and the Global South (Australia, India, Canada, Argentina, South Africa, Kenya, Poland and Austria), the study analyses the current situation, including good practises and will offer some concrete proposals on alternatives for rebuilding the social organisation of care. More here: https://publicservices.international/resources/news/global-mobilisation-for-gender-transformative-public-care-services?lang=en&id=12051
7
Aug 2021
Genebra, Suíça
154

Countries
699

Affiliates
30m

Members
Opinions
We do not want health workers to become dead heroes. And we need as many health workers as possible to be alive and healthy to keep up the good work they are doing.
Find out more
Making society happen
Public Services International is a Global Union Federation of more than 700 trade unions representing 30 million workers in 154 countries.
We bring their voices to the UN, ILO, WHO and other regional and global organisations. We defend trade union and workers' rights and fight for universal access to quality public services.
About us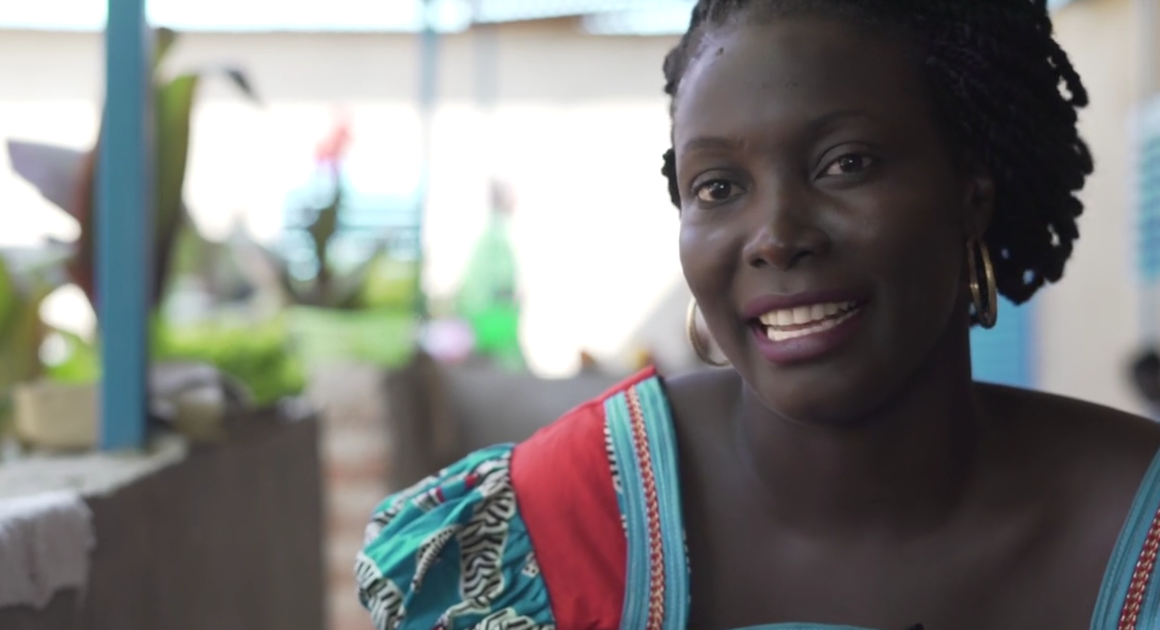 Series of films on the world of work
One Day Movie Series
Visit website