10 December - International Human Rights' Day
Since 1907, on the frontlines of the struggle for economic and social justice
We are the workers who
make society happen.
We are the Global Union Federation of Workers in Public Services.
We are your nurses, firefighters and emergency responders. We collect your recycling and rubbish, we keep your water running, we make sure the lights stay on. We are your librarians and frontline public service staff. We fight for quality public services for all.
Tweets from the head office
RT @TaxJusticeNet: WATCH our video looking at the economically & socially damaging race to the bottom between nations on tax & regulations.…
PSI brings together over 30 million workers. General Secretary: @rosapavanelli
PSI Comms
David Boys, PSI Deputy General Secretary, is in Madrid and is reporting on a daily basis via video from the UN Climate Conference (COP25). The meeting which started on 2 December will last for two weeks.
Opinions
We need a feminism with teeth – willing to take on those in power and fight for policy change today, rather than the promise of incremental improvement in the future!
Find out more
154

Countries
705

Affiliates
30m

Members
American Federation of Teachers
Radio Labour
Bringing Labour's Voices to the World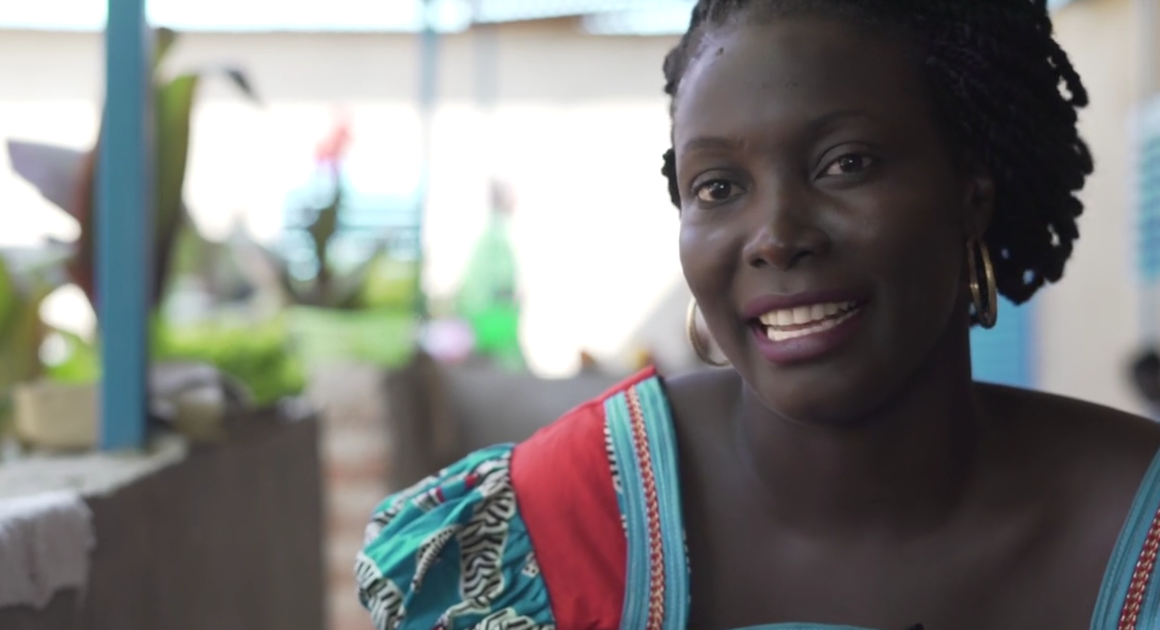 Series of films on the world of work
One Day Movie Series
Visit website