Servicios públicos de calidad
Since 1907, on the frontlines of the struggle for economic and social justice
We are the workers who
make society happen.
We are the Global Union Federation of Workers in Public Services.
We are your nurses, firefighters and emergency responders. We collect your recycling and rubbish, we keep your water running, we make sure the lights stay on. We are your librarians and frontline public service staff. We fight for quality public services for all.
Tweets from the head office
RT @AstridKaag: Proud that @mondiaalfnv, @fnv and @fnvroze support a project with the global unions to strenghten LGBTI+ rights at the wor…
PSI brings together over 30 million workers. General Secretary: @rosapavanelli
PSI Comms
Peters Adeyemi at the opening of a meeting held in Casablanca (Morocco) on 1-3 October. PSI affiliates and Civil Society Organizations in Africa and the MENA region call for a complete eradication of ISDS in investment and trade agreements, and a discontinuation of the Multilateral Investment Court (a reform proposal of the EU, to the ISDS) in the UNCITRAL Process.
29
Oct 2019
Abuja, Nigeria
19
Nov 2019
Geneva, Switzerland
19
Nov 2019
Quito, Ecuador
Opinions
We need a feminism with teeth – willing to take on those in power and fight for policy change today, rather than the promise of incremental improvement in the future.
Find out more
154

Countries
705

Affiliates
30m

Members
International Youth Day 2019
23 June - World Public Service Day
American Federation of Teachers
Radio Labour
Bringing Labour's Voices to the World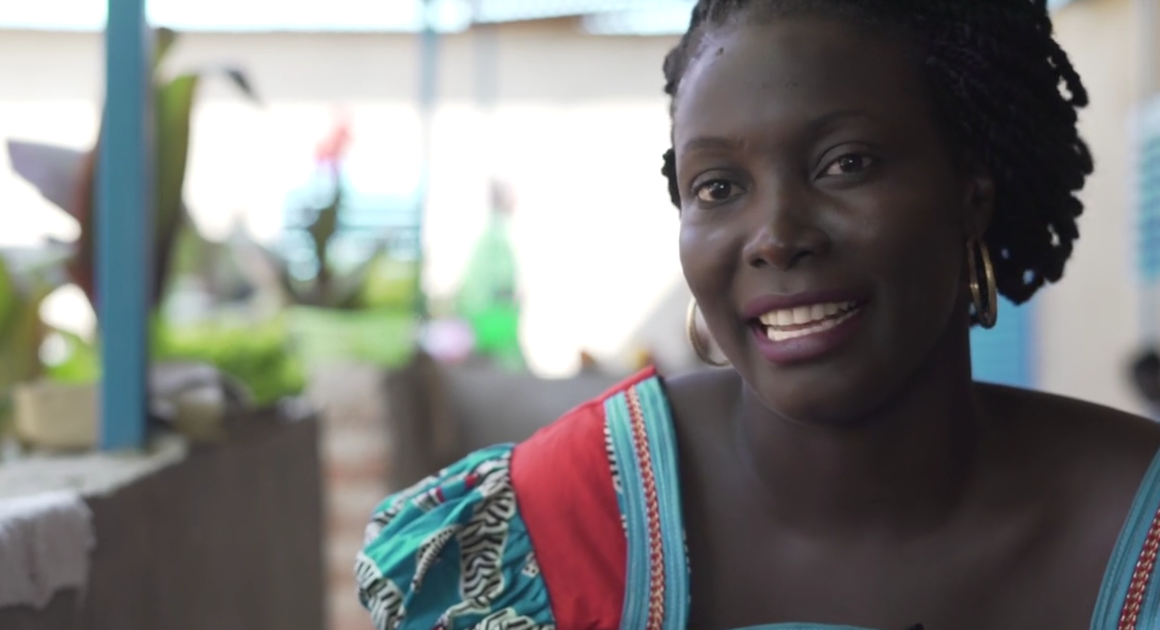 Series of films on the world of work
One Day Movie Series
Visit website