Better working conditions
Since 1907, on the frontlines of the struggle for economic and social justice
We are the workers who
make society happen.
We are the Global Union Federation of Workers in Public Services.
We are your nurses, firefighters and emergency responders. We collect your recycling and rubbish, we keep your water running, we make sure the lights stay on. We are your librarians and frontline public service staff. We fight for quality public services for all.
Tweets from the head office
RT @financing4dev: "Workers can no longer pay the bill of reckless speculators and irresponsible governments." Find out how CFJ partner @P…
PSI brings together over 30 million workers. General Secretary: @rosapavanelli
PSI Comms
According to the ILO, the rate of women's participation in the labour force and paid employment in the MENA region is 32% - the lowest level among all regions in the world. Discrimination and sexual harassment is a huge hindrance to development. It is time to put an end to this NOW!
18
Feb 2020
Berlin, Germany
3
Mar 2020
Johannesburg, Sydafrika
Opinions
We need a feminism with teeth – willing to take on those in power and fight for policy change today, rather than the promise of incremental improvement in the future!
Find out more
152

Countries
685

Affiliates
30m

Members
American Federation of Teachers
Radio Labour
Bringing Labour's Voices to the World
Making society happen
Public Services International is a Global Union Federation of more than 700 trade unions representing 30 million workers in 154 countries.
We bring their voices to the UN, ILO, WHO and other regional and global organisations. We defend trade union and workers' rights and fight for universal access to quality public services.
About us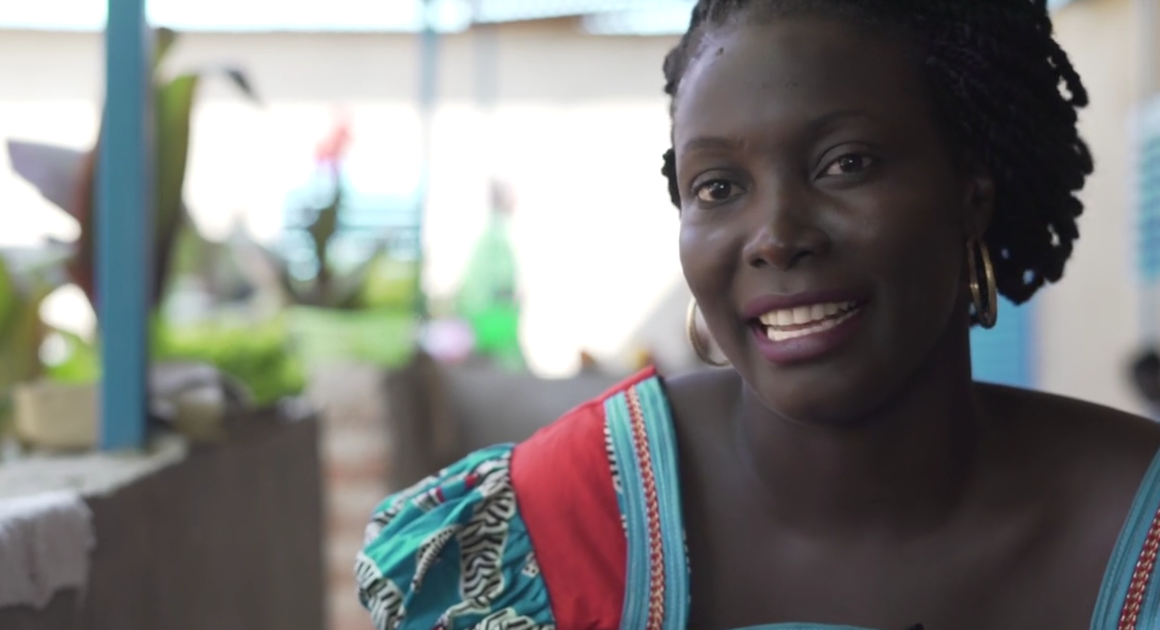 Series of films on the world of work
One Day Movie Series
Visit website