This project is implemented by PSI in partnership with Union to Union and Swedish trade unions - Akademikerförbundet SSR, Vision and Kommunal.
Building Trade Union Capacities and Quality Public Services for a Just Transition to Climate Change
This project enhances the understanding of public sector trade unions of the challenges posed by climate change for the world of work and sustainable development.
The objective of this project is:
to build the capacity of public services unions to be involved in environment policy discussions with governments and push for environmental policy becoming a tripartite issue;

to contribute to public sector trade unions' technical and organisational capacities to engage in effective social dialogue for policy development on climate change mitigation and adaptation and to promote a just and green transition to sustainable development;

to produce a toolkit that helps public sector trade union leadership analyse and monitor national climate change actions, and gain an understanding of the linkages between labour and environment challenges.
The beneficiaries are:
Trade union leadership, Education officers, women representatives, young worker representatives and other union officers are direct beneficiaries

Users of public services and un-organised workers are indirect beneficiaries.
Article written by Johannah-Rae Reyes for ROAR magazine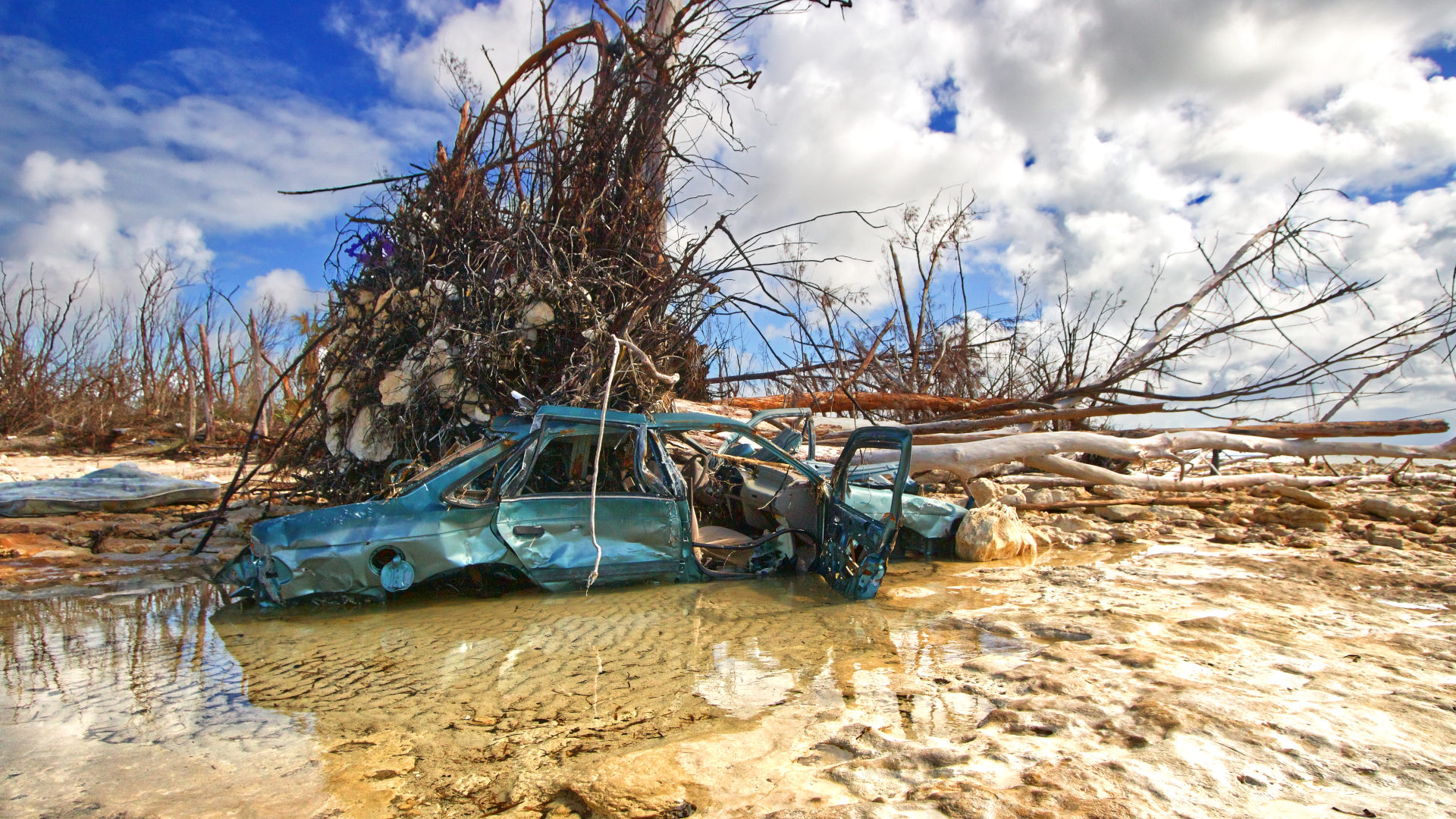 Video
This video was produced by Public Services International (PSI) and the Tunisian Forum for Economic and Social Rights (Forum Tunisien pour les Droits Economiques et Sociaux - FTDES).
Climate change challenges in Tunisia