PSI solidarity with Palestine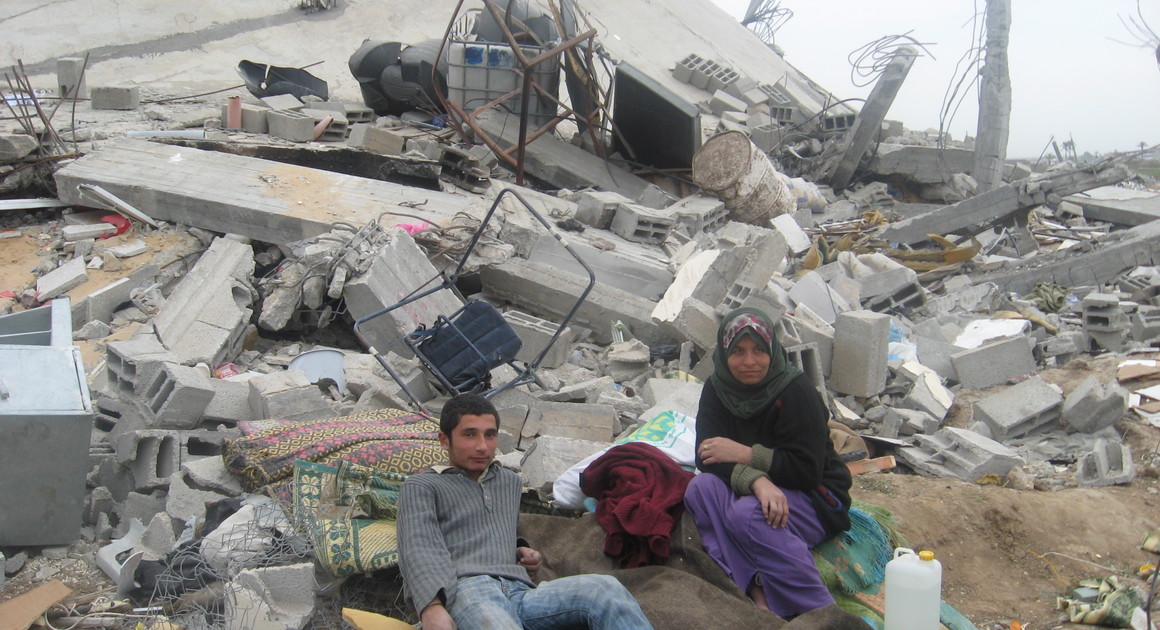 The National Coordinating Committee (NCC) and affiliates' committees jointly agreed to distribute the financial aid to people selected by the affiliated unions (in public services, health services and municipalities). They also established administrative committees in the five provinces (Rafah, Khan Younes, Wasta, Gaza, North), which prepared lists of beneficiaries according to the following selection criteria:
Families of union members directly affected by Israeli attacks that caused deaths, injuries, and destroyed homes.
Unemployed union members.
Active unionists and activists.
People affected by humanitarian emergencies in the devastated border areas.
Direct beneficiaries of the donations amounted to 388 persons among whom 25% are women. The aid was shared according to professional sector (public services: 136 persons – health services: 126 persons – municipalities: 126 persons) and was also distributed across the provinces: Rafah: 67 – Khan Younes: 69 – Wasta: 70 – Gaza: 95 – North: 87.
All the beneficiaries were extremely thankful to the PSI affiliates who had contributed the aid and they appreciated the assistance from the unions in its distribution. The union assistance encouraged workers to join trade unions and inspired activists to increase their role in the union.
Elias Al Jalada, PSI National Coordinator, thanked PSI affiliates on behalf of the NCC for the help given to the Palestinian people and in support of the Palestinian cause.