#ArthurSvenssonPrize
Health Workers of Liberia win Global Labour Prize
Nahwul's General Secretary George Poe Williams. Photo: PSI
The award will help support the union's organising efforts in Liberia, where health workers have faced first the Ebola outbreak and now the ongoing Covid-19 pandemic, within the context of a brutally underfunded and understaffed health system.
General Secretary of Industri Energi union, which coordinates the prize, said "We have huge admiration for the courage of you and your union George - you are defenders of human rights and labour rights."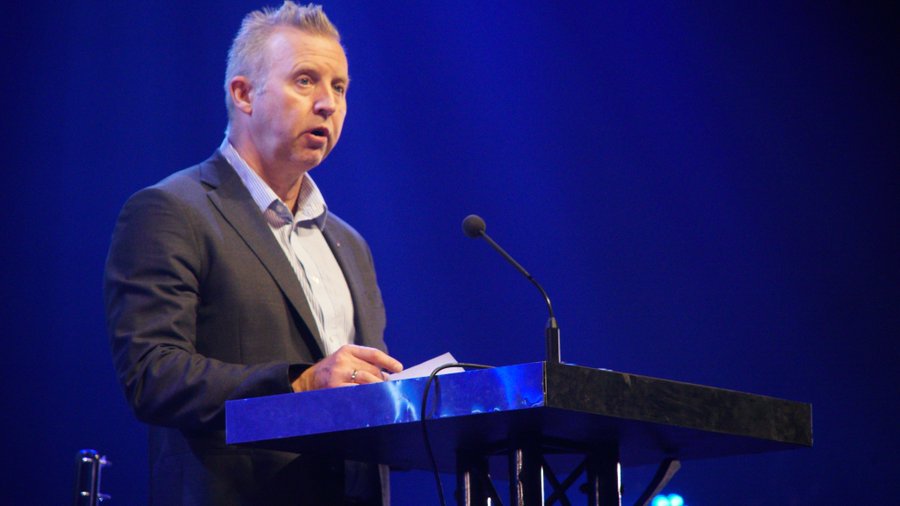 At a packed award ceremony in Oslo, Williams told attendees that "this prize is a message to all health workers every year who have faced the toughest years of our working lives. We have had enough of the applause. Now it's time for action."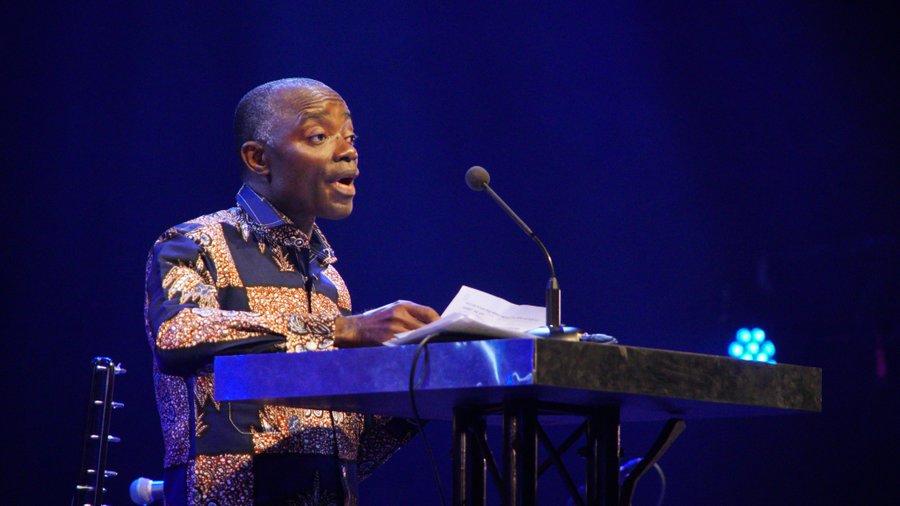 PSI General Secretary Rosa Pavenelli said "We thank the trade union movement of Norway which is a strong supporter of labour solidarity across the world."