Education Support and Cultural Workers focus on COVID Impact and Climate Justice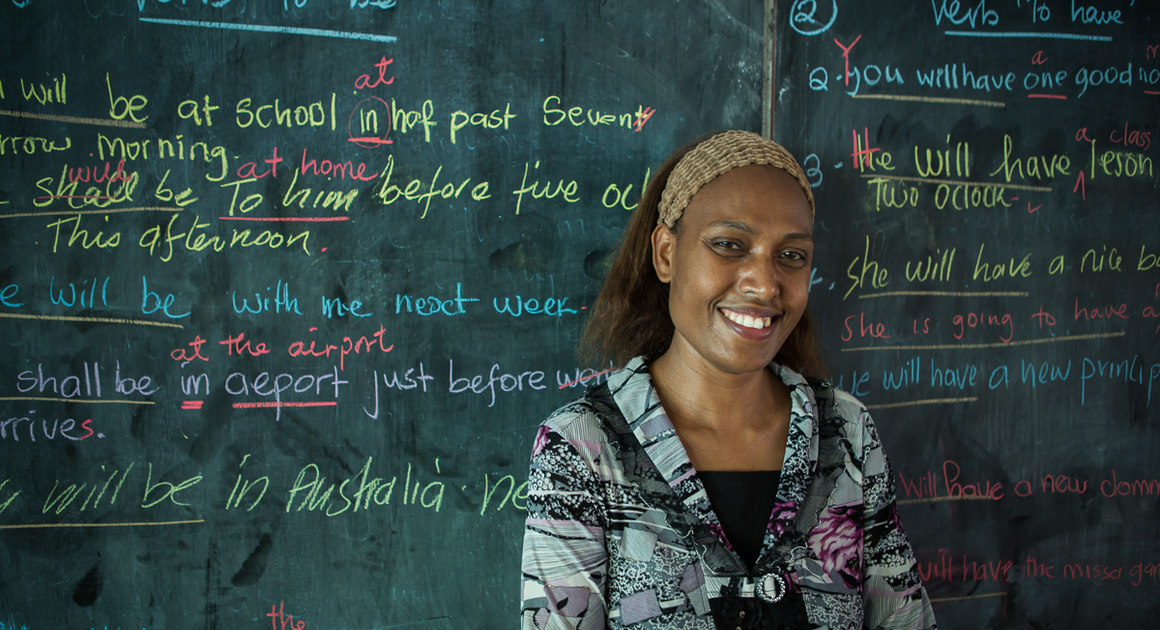 The Education Support and Cultural Workers Network meetings aim to bring together representatives of these sectors to discuss the challenges these employees face and the resources that are necessary to solve them.
The latest meeting of the network, on 2 December 2021, made clear that the pandemic continues to cause significant disruption in the education and cultural sectors around the world.

The major highlights from the meeting are as follows:
A TRIPS waiver is essential to deal with the current pandemic and the continuous rise of variants. This is especially clear now in light of the Omicron variant currently sweeping the world.

Labor shortages remain an issue across both education support and cultural sectors internationally, with every presenter mentioning the challenges employers face in attempting to retain their workforce and the effects this has on current employees.

Underinvestment in education is negatively affecting student success, especially in light of the pandemic.

COP26 failed to bring about a climate agreement necessary to address the worsening climate crisis. Carbon emissions must be reduced by 7% per year through 2030 to avoid the worst of the climate crisis. Emissions fell by 6% in 2020. We must continue to work for a transition to an equitable, sustainable energy system where control and power is shifted towards workers, communities and the public.