#MakeCarePublic
Another Care Home scandal – We must get Profit out of Care
The report -which is generating headlines and sparking debate across the United Kingdom - is the latest in a series of stories showing how privatised care has undermined care standards for the most vulnerable, siphoned resources out of the care system desperately needed to raise care standards, pay and working conditions for care workers.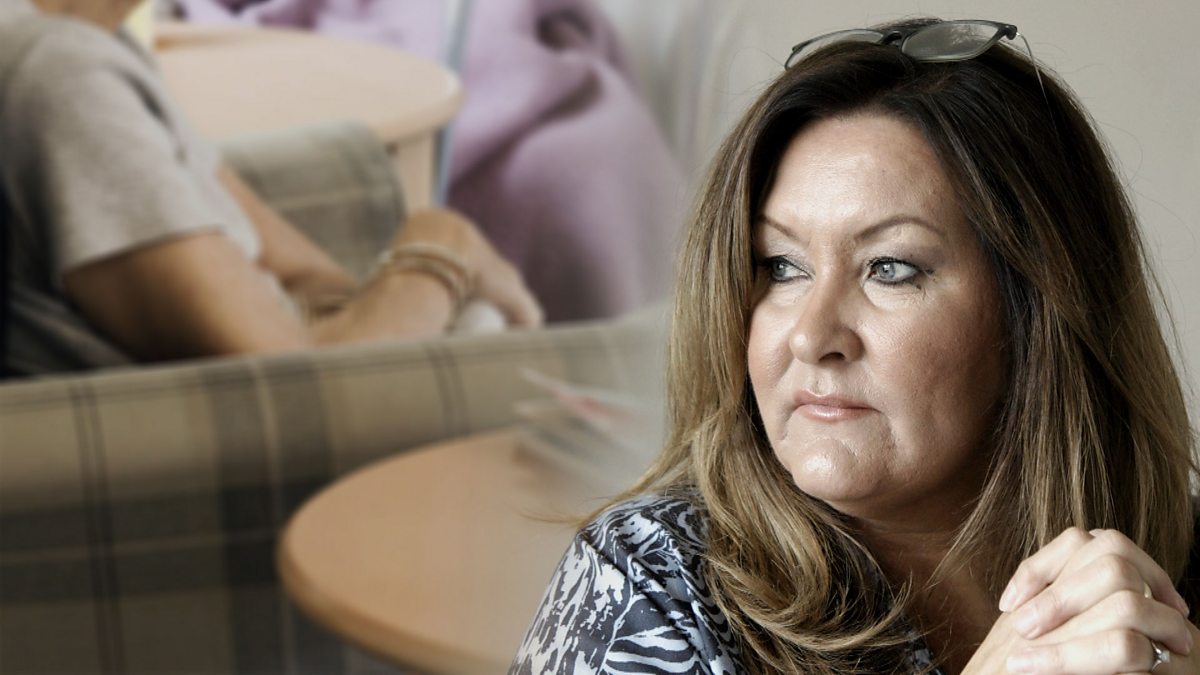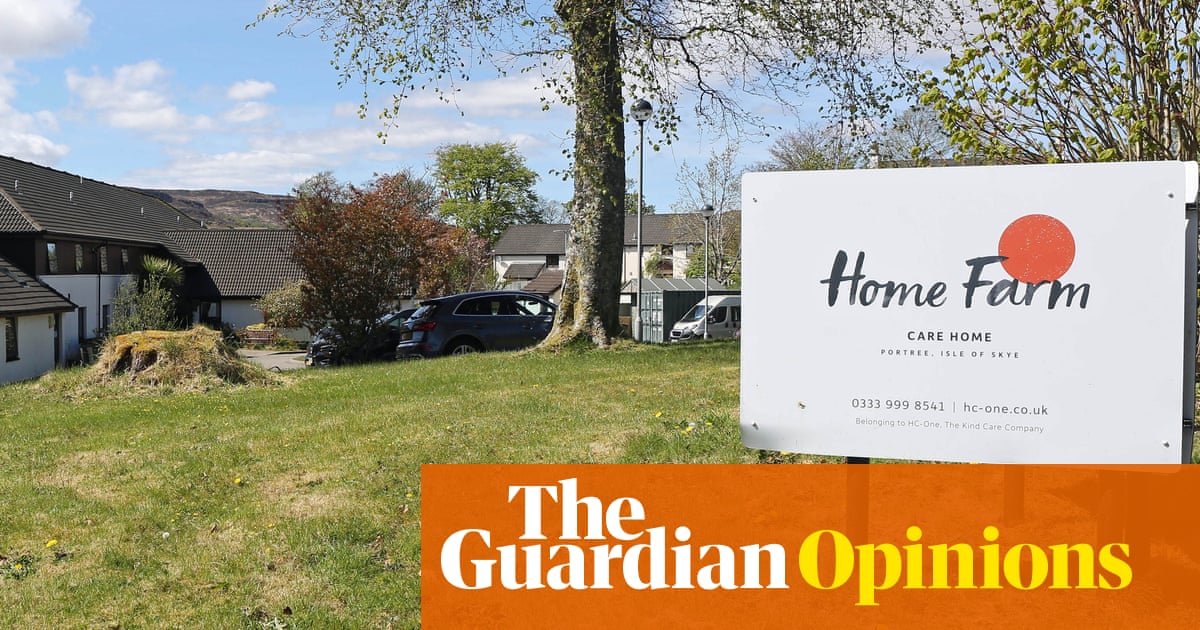 In 2020, according to the report, £4.8m in dividend payments were shifted to the Cayman Islands. Related party interest payments of £17.7m and £24.7m in lease payments also flowed offshore in 2020. HC-One, which wields significant influence over public policy and the lives of thousands of vulnerable people and front-line care workers, is controlled through a complex global structure involving well known tax havens such as the Cayman Islands, Jersey, and the Isle of Man.
Referring to the Uk governments recent care package announcement Christina McAnea, General Secretary of UNISON, PSI affiliate, said:
"The public expects April's tax hike to be spent improving the crisis-ridden care sector. But there's a real risk significant amounts of much-needed cash will be siphoned off to line the pockets of investors overseas. The government must not allow this to happen. Social care already requires significantly more money than ministers are prepared to give. What little is on offer must go on improving the quality and amount of care available, and on boosting pay for the dedicated workforce."
Care systems across the globe are facing multiple crises with COVID exposing underfunding, profiteering and poor care standards. Too often national and local care systems are portrayed by corporations and right-wing governments as specific to the local circumstances and only requiring more private investment to fix.
PSI General Secretary, Rosa Pavanelli said:
"We cannot continue to treat care as an economic activity – care is a public good that must be funded and delivered by the public system in the public interest. While the private sector continues to dominate the provision of long term care there will always be incentives for it to syphon off profits, dividends and rents to tax havens at the expense of the quality of care and the workers who provide it."
PSI and CICTAR work has demonstrated that the use of privatised care is a global feature of a broken system that shifts taxpayers money into private hands and too often into offshore tax havens – whilst care standards suffer - leaving workers and families, essentially women, to bear the burden. Whilst only well-funded public care systems can conclusively stop these abuses, any extra funding must be accompanied by more transparency, better regulation and investment in the pay and conditions of those who provide the care.
PSI is part of a core group campaigning for a global movement to rebuild the social organisation of care to recognise the social and economic value of paid and unpaid care work. Its joint Care Manifesto outlines the five priorities of this work including recognising the value of this work, justly rewarding the work especially amongst the largely feminised work force, and reclaiming the public nature of care services.
The report released in conjunction with the BBC's widely acclaimed Panorama will be aired on the evening of Monday 6 December. PSI is a founding member of CICTAR and has supported its work on long term care in France, UK, Canada, Australia, Belgium and other countries.