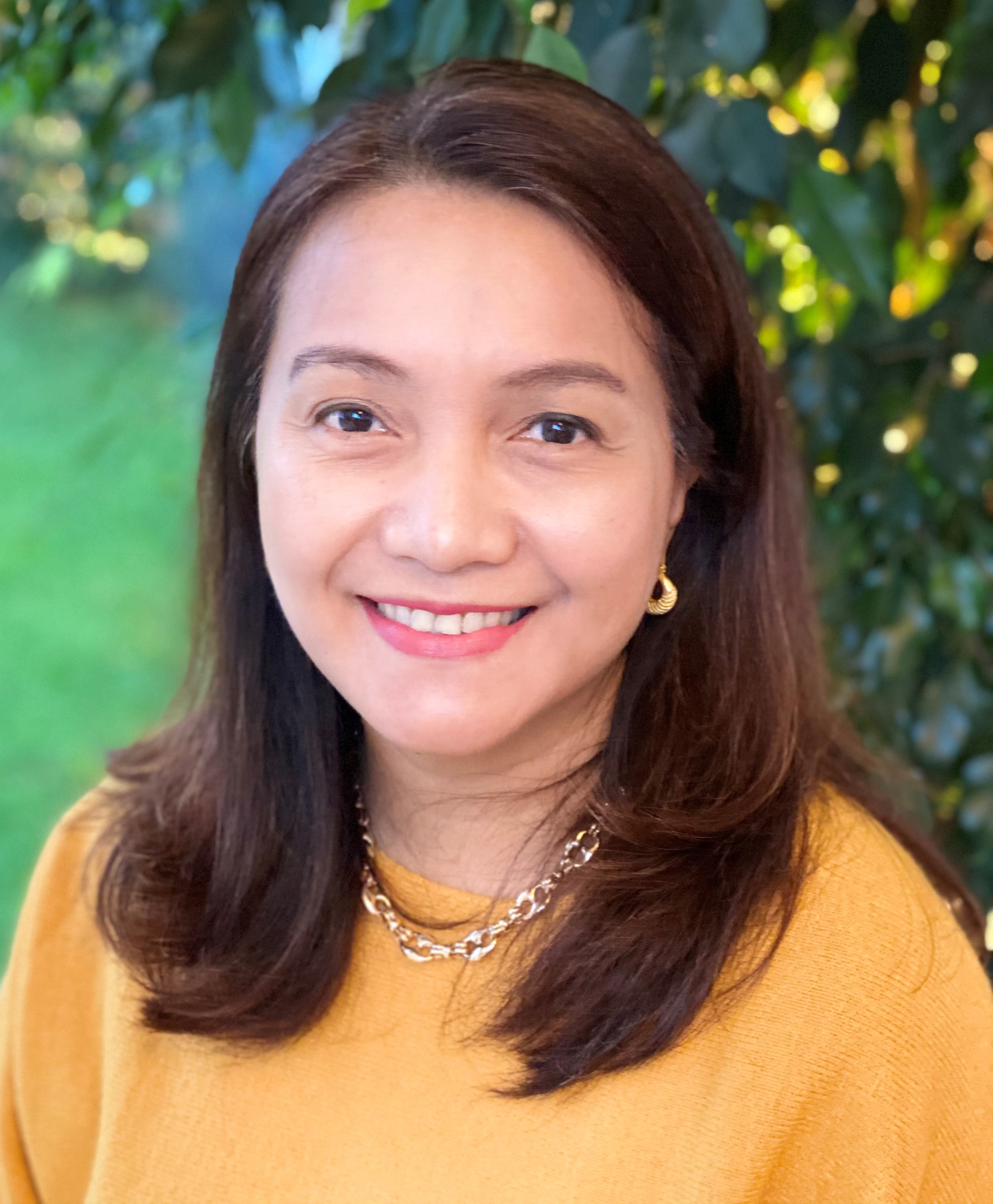 Genevieve Gencianos
Migration Programme Coordinator
genevieve.gencianos@world-psi.org
+33 4 50 40 12 14
Genevieve Gencianos is the Migration Programme Coordinator of PSI.
Genevieve has an extensive background on international migration, development and human rights issues, based on her 25 years of policy and project experience in various countries. She holds a Master's Degree in Public Administration (University of the Philippines) and a Master's Degree in International Development (University of New South Wales, Australia). As PSI's Migration Programme Coordinator, her work involves building the capacity of PSI unions in national, regional and global policy advocacy and coordinating PSI's union development projects on migration, refugees and internally-displaced persons in Africa and Middle East and North African (MENA) countries.
Over the last four months, 4.3 million Ukrainian refugees have gained access to residency, social services, education and employment in any EU country of their choice for up to three years without having to apply for asylum. However, the same open reception should include the 2.3 million refugees, asylum seekers, and migrants from the Middle East, South Asia, and Africa.
As the world continues to battle the covid pandemic, the climate crisis also continues to deepen, with its most profound impacts witnessed in disasters caused by extreme weather occurrences such as, forest fires, floods and typhoons or by slow-onset events such as, droughts and desertification.