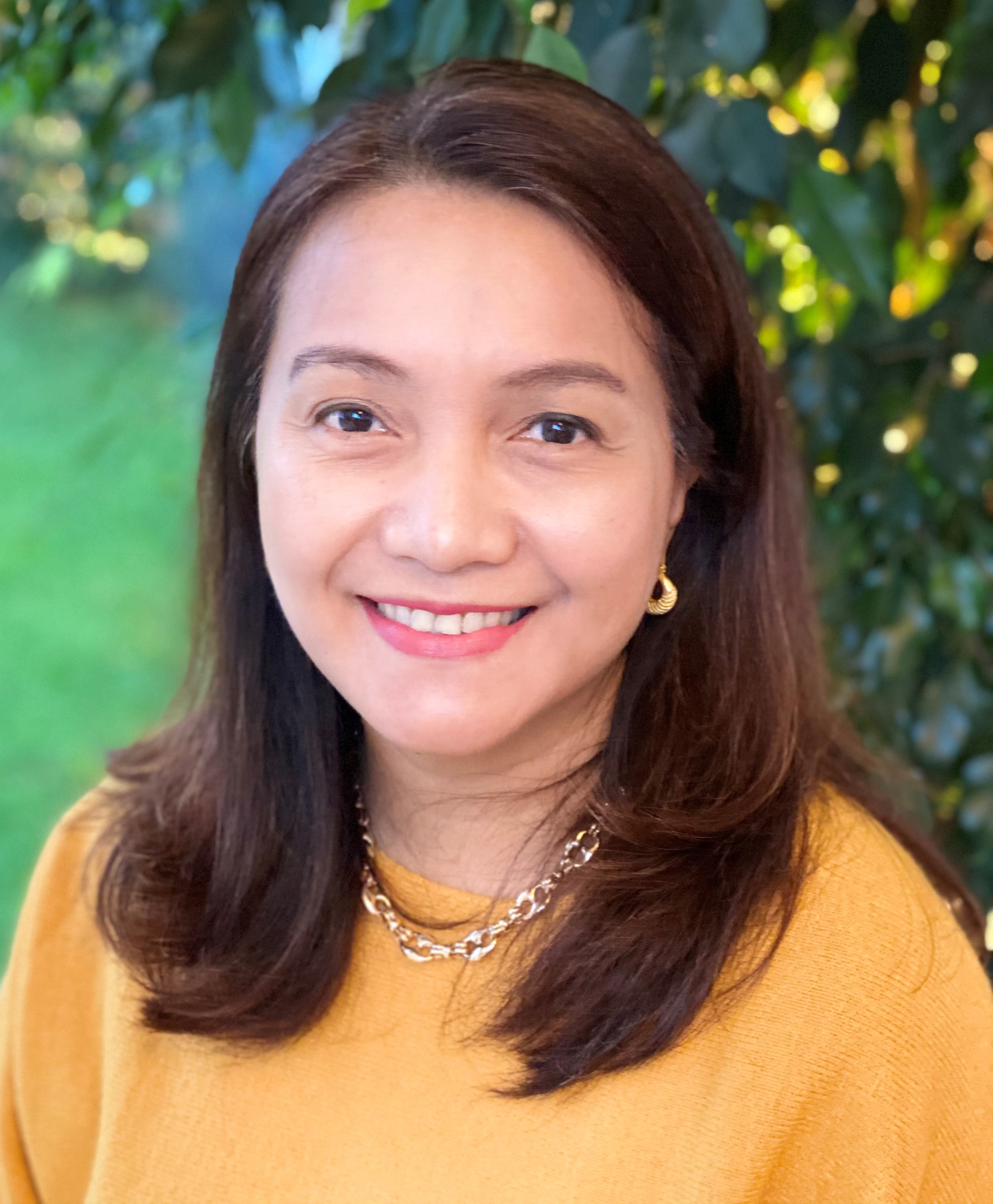 Genevieve Gencianos
Migration Programme Coordinator
genevieve.gencianos@world-psi.org
+33 4 50 40 12 14
Genevieve Gencianos is the Migration Programme Coordinator of PSI.
Genevieve has an extensive background on international migration, development and human rights issues, based on her 25 years of policy and project experience in various countries. She holds a Master's Degree in Public Administration (University of the Philippines) and a Master's Degree in International Development (University of New South Wales, Australia). As PSI's Migration Programme Coordinator, her work involves building the capacity of PSI unions in national, regional and global policy advocacy and coordinating PSI's union development projects on migration, refugees and internally-displaced persons in Africa and Middle East and North African (MENA) countries.
According to UNHCR, there are around 32 million refugees and 5 million asylum seekers that need international protection. While temporary protection status has been offered to Ukrainian refugees, it is unfortunate that refugees of other nationalities are kept out.
Nurse Afiniki Bako was kidnapped on 21 April 2021 by the Boko Haram along with another nurse while they were on a night shift in a public hospital in Kaduna State, in the northern part of Nigeria. Here's her story