When trade union rights are under attack: we fight back.
Unions have achieved extraordinary progress in terms of workers' rights and conditions, based on social dialogue between our movement and employers, both public and private.
PSI has played a key role in the creation of global labour standards, outlawing child labour, forced labour, excessive working hours and establishing core principles on union rights and freedom of association.
But in the past few decades, a concerted effort by employers and the forces of capital has attempted to undermine these rights. Negotiations at the ILO have consistently stalled, right-wing governments have actively undermined union membership and, in many countries, working conditions have deteriorated and wages have not kept up with the cost of living.
In the face of these attacks, a reinvigorated labour movement is now more important than ever.
Attacks on trade unionists
A reinvigorated labour movement is now more important than ever
197
countries
have adopted measures which violate international standards on the right to strike in the past five years.
400
trade unionists
have been murdered since 2014
1/5
workers
in US. and Europe are now working 'independently' as part of gig-economy
Video
In Guatemala where unionists face detention and even assassination, Chepito works to organise public workers and fights for the right to water for all.
Comrade Chepito | One Day Series
José "Chepito" Martinez Sindicato de Trabajadores de la Empresa Municipal de Agua y Saneamiento Ambiental (SITRAGUA)
"I've received death threats, I've been beaten up and shot in the leg, but I like doing my job. My job is my life."
Employers are seeking to manipulate the rules of the game in their favour.
If Uber were to classify their drivers as workers, Uber would be among the largest employers in the world. Instead, they claim the drivers are 'self-employed entrepreneurs,' allowing the company to avoid providing them with the same levels of benefits, health care provisions and safety nets which regular employees would be assured.
Not only does this model undermine workplace rights - it also creates an increasingly fragmented labour market where workers are forced into ruthless competition with each other, making trade union organising and building solidarity increasingly difficulty
On top of this, the use of short term, casual contracts and agency workers is increasing across all sectors - including for the public sector and the international civil servants - further undermining employment security and union organising.
Trade Union Rights in decline?
Widespread attacks on our movement have led to a deterioration in trade union rights. It's up to us to challenge this
Austerity and underfunding are fuelling work intensification and creating pressure to work longer - and often unpaid - hours, even in areas where unionisation is high.
The sad reality is union power is under attack across the globe. Trends in the last five years suggest that restrictions on the right to strike have already increased beyond the limits established by the ILO supervisory mechanisms. Many countries have established laws restricting, and sometimes criminalising, the right to organise and strike for public sector workers, often by abusing the "essential services" provisions.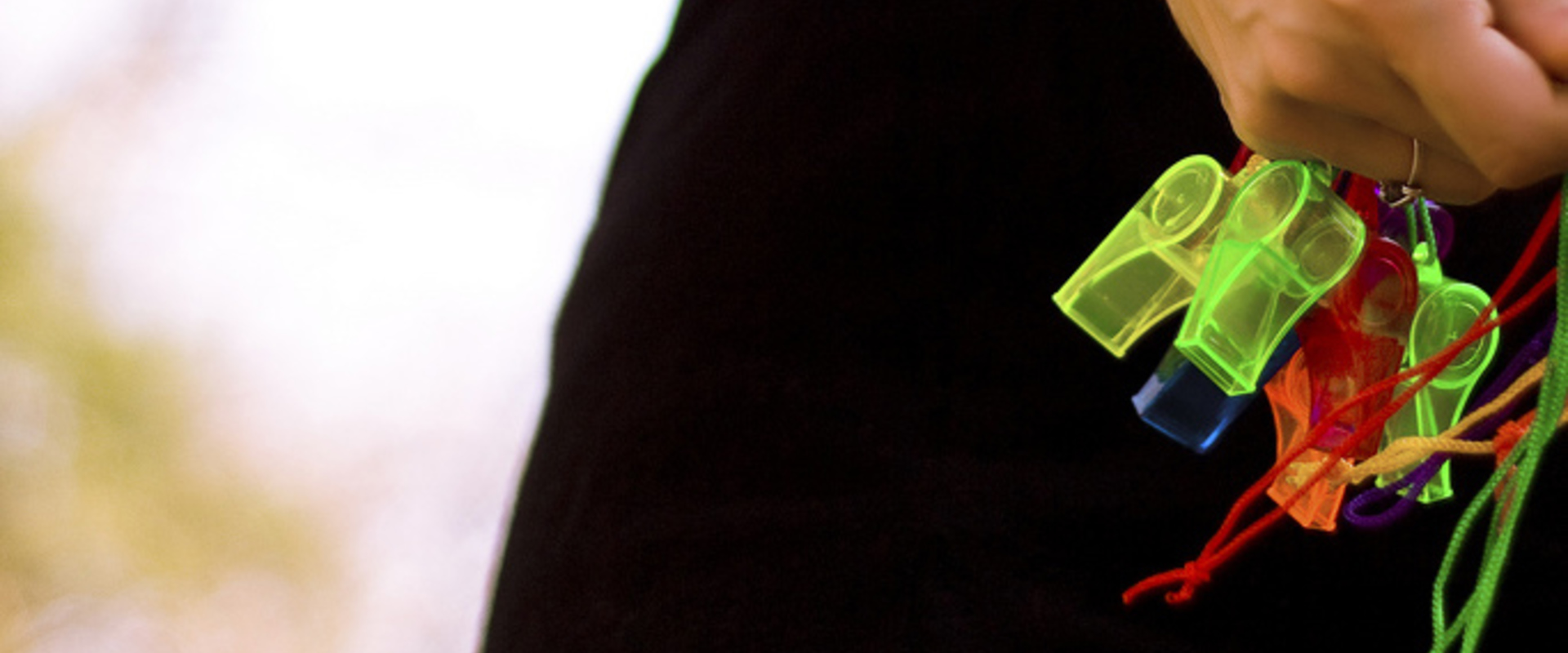 Standing up for whistleblowers
We believe that the ability to report wrongdoing should be a core right, and that unions need to lead the fight for these protections
Learn More
We lead the fight for trade union rights around the world.
We engage
We promote social dialogue and bipartite and tripartite frameworks at the national and global level.
We educate
We organise union development projects and workshops to share strategies to help build union power.
We mobilize
We build global solidarity among affiliates and allies through solidarity campaigns and urgent action appeals, lobbying governments and institutions and organizing and participating in international missions.
We stand up for union activists
We fight for the release of imprisoned unionists and the reinstatement of public service workers persecuted for their union activities. We often attend trials as international solidarity observers.
We help unions fight
We assist affiliates to raise complaints with the ILO and other international and national supervisory mechanisms.
We influence global policy
We promote the ratification of ILO Convention 151 and 154 and participate in UN and ILO expert meetings and committees to advocate for public workers' trade union rights.
Take action!
Want to help us influence global labour standards
Find out how you can join in the Annual International Labour Council at the ILO in June each year.
Want to challenge attacks on your trade union rights at the International level?
We help affiliates file complaints directly with the ILO. Contact us to find out how we can help
Want to gain a better understanding of your rights as a trade union activist?
Check out the Global Labour University's free online course on International Labour Standards
Want to support Trade Unionists under attack across the globe.
Check out PSI's latest solidarity campaigns
Got some sensitive information on Trade Union Rights violations in your country?