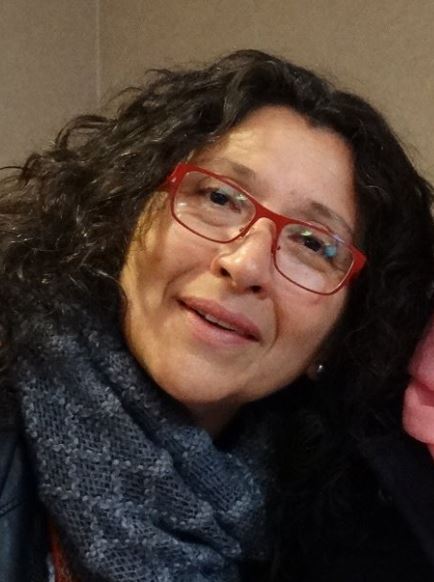 Verónica Montúfar
Gender Equality Officer and Project Coordinator
veronica.montufar@world-psi.org
Verónica Montúfar is Sociologist and Political Scientist with a master's degree on Political Sociology. Public Services International-PSI, Gender Equality Officer.
Professional background:
Gender History Research (1989-1991).

Human Rights as the executive secretary of Amnesty International in Ecuador (1991-1996).

Trade Union educator at the Ecuadorean National Trade Union Center-CEOSL (1997-2001).

Started working for PSI in 2002, as Project Coordinator for the Andean Region in the field of educating and organizing women. Since 2015, was appointed as the Gender Equality Officer.
At yesterday's UN Multi-Stakeholder Hearing - Accelerating the Realization of Gender Equality and the Empowerment of all Women and Girls, Misun Woo of APWLD, reminds us of the call to for actions made in Beijing, and in particular to "expand 'public-public partnership' to realise governments' human rights obligations as duty-bearers and people's sovereignty as right holders."