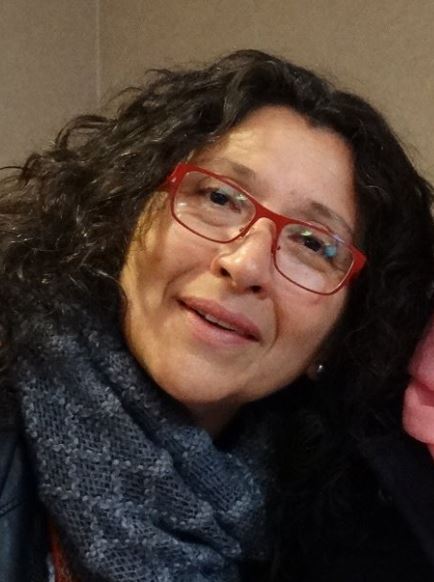 Verónica Montúfar
Equalities Officer and Project Coordinator
veronica.montufar@world-psi.org
Verónica Montúfar is Sociologist and Political Scientist with a master's degree on Political Sociology. Public Services International-PSI, Gender Equality Officer.
Professional background:
Gender History Research (1989-1991).

Human Rights as the executive secretary of Amnesty International in Ecuador (1991-1996).

Trade Union educator at the Ecuadorean National Trade Union Center-CEOSL (1997-2001).

Started working for PSI in 2002, as Project Coordinator for the Andean Region in the field of educating and organizing women. Since 2015, was appointed as the Gender Equality Officer.
Public Services International (PSI) joins the international call on President Recep Tayyip Erdoğan to reconsider Turkey's withdrawal from the Istanbul Convention, the Council of Europe Convention on Preventing and Combating Violence Against Women and Domestic Violence.
El video, presentado a la Misión de la OIT que estuvo en el país en diciembre pasado, reseña la regresión de derechos de lxs trabajadorxs púbicxs por 12 años consecutivos. Mientras los gobiernos cambian aparentemente, nada cambia porque la política laboral es la misma y la privatización continua.