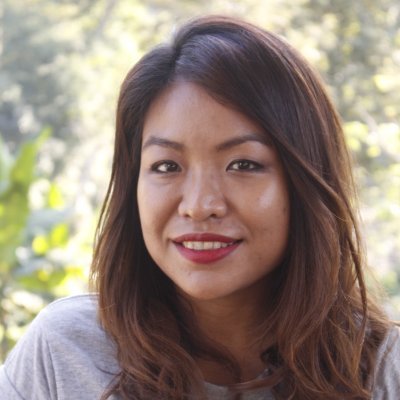 Trimita Chakma
Communications and Campaigns Consultant
trimita.chakma@world-psi.org
Trimita Chakma is Communications and Campaigns Consultant
Trimita Chakma is an independent feminist researcher with over 10 years of experience in campaigning for women's human rights, six years of work experience in ICTs, and an M.Sc. in IT management from Carnegie Mellon University. She has worked with over 80 grassroots communities across 20 countries in the Asia Pacific, building their capacity in using Feminist Participatory Action Research (FPAR) to influence policies and practices on the issues of labour, migration, land rights, climate justice and trade/economic justice. Besides working as Campaigns and Communications Consultant at Public Services International, she is also pursuing an MA in Asian Women's Studies at Ewha Womans University in South Korea.
There is an urgent need to provide essential assistance to striking workers who are currently hunted, in hiding, displaced and seeking shelter in deep jungles to flee from Tatmadaw's brutal attacks.
Maroof and Fatimath of MTUC and MHPU explain the campaign for fair promotion plan and significant pay rise for ALL healthcare workers in Maldives.