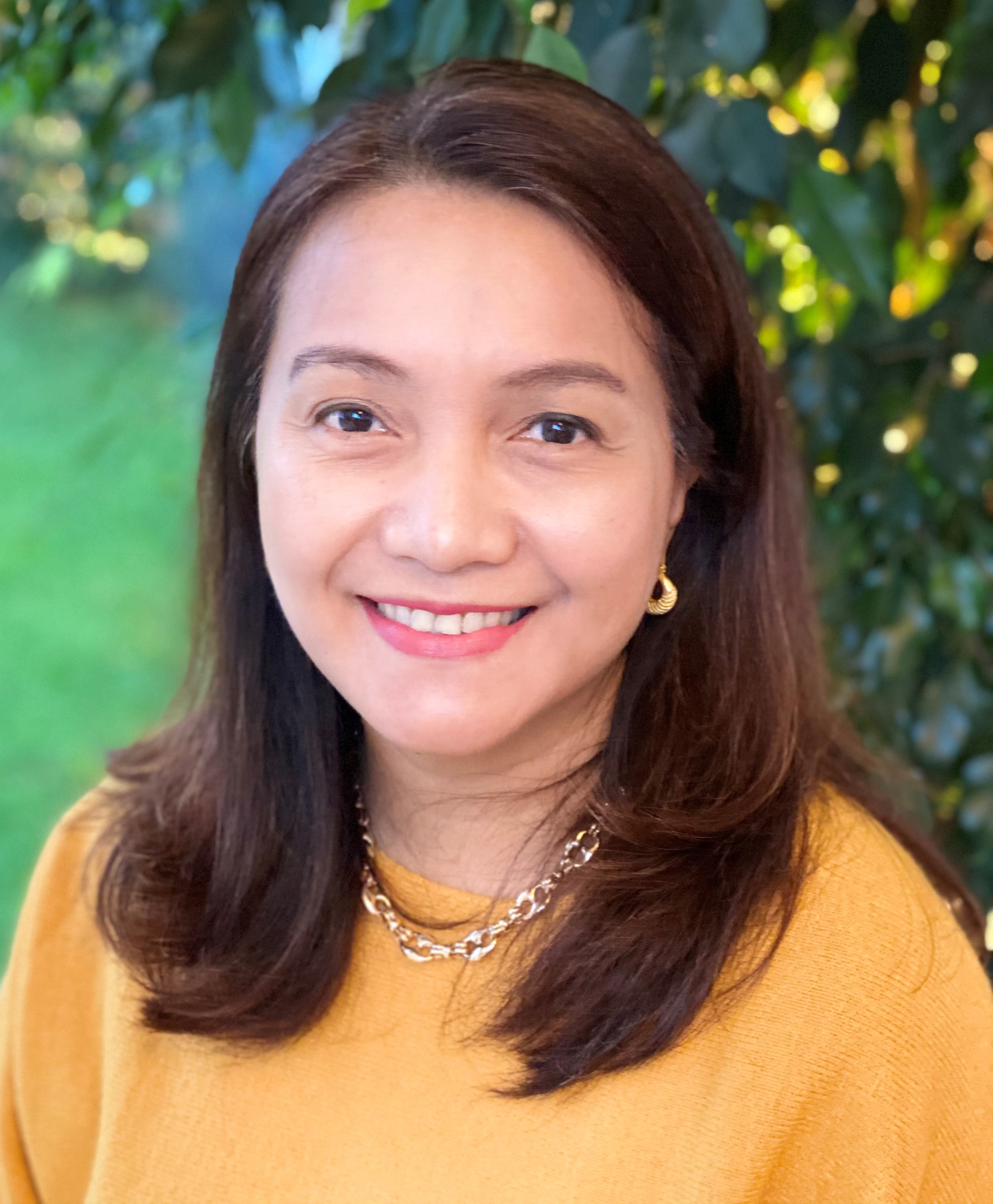 Genevieve Gencianos
Migration Programme Coordinator
genevieve.gencianos@world-psi.org
+33 4 50 40 12 14
Genevieve Gencianos is the Migration Programme Coordinator of PSI.
Genevieve has an extensive background on international migration, development and human rights issues, based on her 25 years of policy and project experience in various countries. She holds a Master's Degree in Public Administration (University of the Philippines) and a Master's Degree in International Development (University of New South Wales, Australia). As PSI's Migration Programme Coordinator, her work involves building the capacity of PSI unions in national, regional and global policy advocacy and coordinating PSI's union development projects on migration, refugees and internally-displaced persons in Africa and Middle East and North African (MENA) countries.
The project seeks to increase the capacity PSI unions in the health and social services in Nigeria to represent the interests of workers affected by internal displacement by organising and campaigning on issues related to internally displaced persons (IDPs).
This short film presents findings from PSI and Open University research into migrant health care workers during the Covid-19 pandemic. It highlights that migrant health workers have been at greater risk from Covid-19 infection in the workplace, and explains why international recruitment of health workers from overseas adversely impacts on health care services in countries of origin.