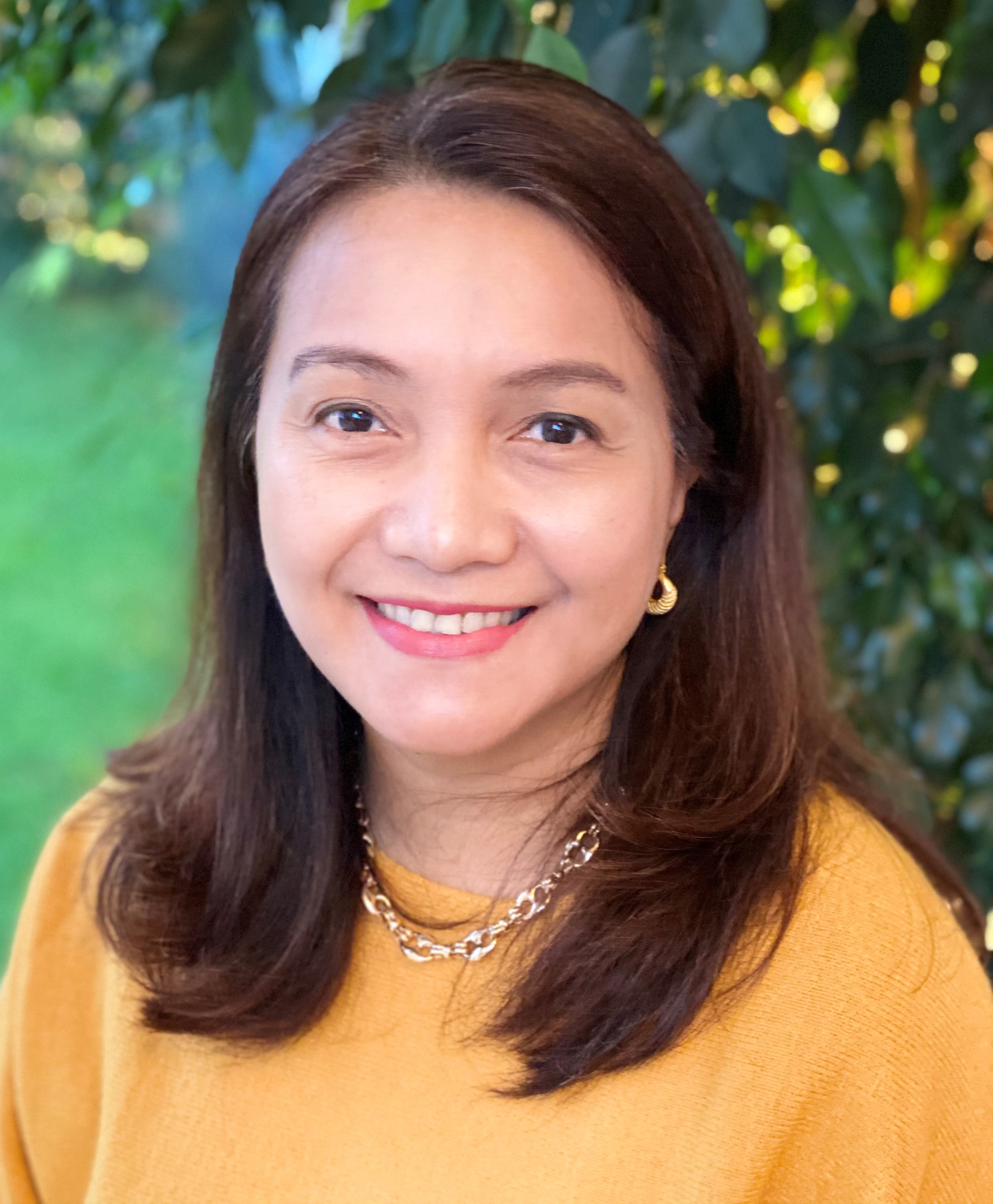 Genevieve Gencianos
Migration Programme Coordinator
genevieve.gencianos@world-psi.org
+33 4 50 40 12 14
Genevieve Gencianos is the Migration Programme Coordinator of PSI.
Genevieve has an extensive background on international migration, development and human rights issues, based on her 25 years of policy and project experience in various countries. She holds a Master's Degree in Public Administration (University of the Philippines) and a Master's Degree in International Development (University of New South Wales, Australia). As PSI's Migration Programme Coordinator, her work involves building the capacity of PSI unions in national, regional and global policy advocacy and coordinating PSI's union development projects on migration, refugees and internally-displaced persons in Africa and Middle East and North African (MENA) countries.
On World Refugee Day, Public Services International continues to call for universal and equal access to Covid-19 vaccines for refugees, undocumented migrants, asylum seekers and internally displaced persons (IDPs), on the same footing as nationals.
Migrant health workers are equally on the frontlines saving lives. They deserve recognition, equal respect and protection of their human and labour rights