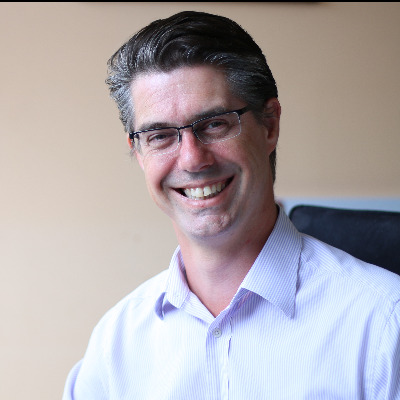 Daniel Bertossa
Secretario General Asistente
daniel.bertossa@world-psi.org
+33 4 50 40 11 74
Daniel Bertossa is Secretario General Asistente
Daniel Bertossa es Secretario General Asistente de la ISP, donde gestiona la política, la abogacía y la gobernanza. Dirige el trabajo de política económica de la ISP en materia de comercio, fiscalidad, deuda y el futuro de los servicios públicos de calidad.
Danny ha trabajado como organizador y funcionario nacional de sindicatos en Australia y el Reino Unido, abarcando a trabajadorxs del gobierno local y municipal, de los servicios sociales y de salud, de la educación y de los servicios del sector privado, donde dirigió múltiples campañas en pro de una mejor remuneración y seguridad en el empleo, y contra la subcontratación y el trabajo precario.
Anteriormente fue Director de Política y Estrategia del Departamento del Primer Ministro y del Gabinete del Gobierno de Australia Meridional. También fue Asesor Ministerial para la Gestión del Sector Público, Gobierno y Planificación Local, Asuntos Aborígenes y Servicios Familiares y Comunitarios.
En la actualidad, Danny es copresidente del comité director de Independent Commission on Reform of International Corporate Tax (ICRICT), miembro del Comité Técnico de Impuestos de Global Reporting Initiatives (GRI), miembro de la junta asesora del Centro de Investigación sobre el Empleo y el Trabajo (CREW) de la Universidad de Greenwich y miembro del comité del Centre for International Corporate Tax Accountability and Research (CICTAR).
La ISP ha sido durante mucho tiempo un defensor para arreglar las fallidas reglas mundiales del impuesto de sociedades y utilizar los 30 billones de dólares escondidos en paraísos fiscales para financiar servicios públicos de calidad. Con el COVID la labor es ahora urgente.
Consulta nuestra nueva serie: deuda y trabajadorxs: https://publicservices.international/resources/news/para-proteger-a-lxs-trabajadorxs-los-sindicatos-deben-entender-la-deuda-soberana?id=10390&lang=es